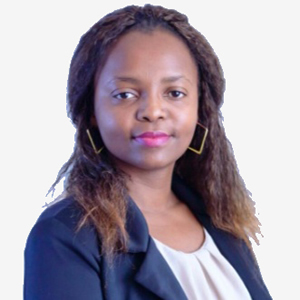 Shamim Zakaria is Head of Environmental Services at ZA Advisory.
Currently based in Dar es Salaam, she takes a leading role in delivering environmental consulting services for ZAA's clients. Prior to ZA Advisory, Shamim worked as a consultant at COWI Tanzania. Shamim has working experience in Tanzania and Ethiopia.
Shamim has worked with clients in a range of industries, including oil and natural gas, railway transportation and education.
Shamim has assisted clients in conducting early stakeholder engagement, preliminary assessments (PAs), full environmental impact assessments (EIAs) and health, safety and environment (HSE) assessments.
Shamim has BSc (Hons) Economics and Environmental Science from Rhodes University and MSc Environmental Sciences, Policy and Management from the Central European University. She is registered with the National Environment Management Council (NEMC).